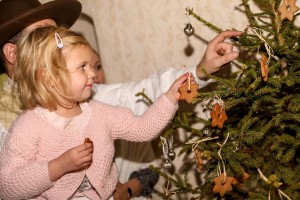 Holiday spirit at Sodar's homestead!
The festive year in the Gorenjska region has always been colorful and interesting. In addition to the old customs, the holidays were also distinguished by folk songs, chants and dances performed on a specific holiday. Each holiday represented a time of joy, but was also a time when special, traditional dishes were being prepared. Every holiday is a chapter in itself,  but at the same time like a diverse, colorful collection of poetry. Most of these holidays' traditions will also be shown here at Sodar in Bodešče.
Take a look at our events and experience the festive atmosphere of the Gorenjska region.